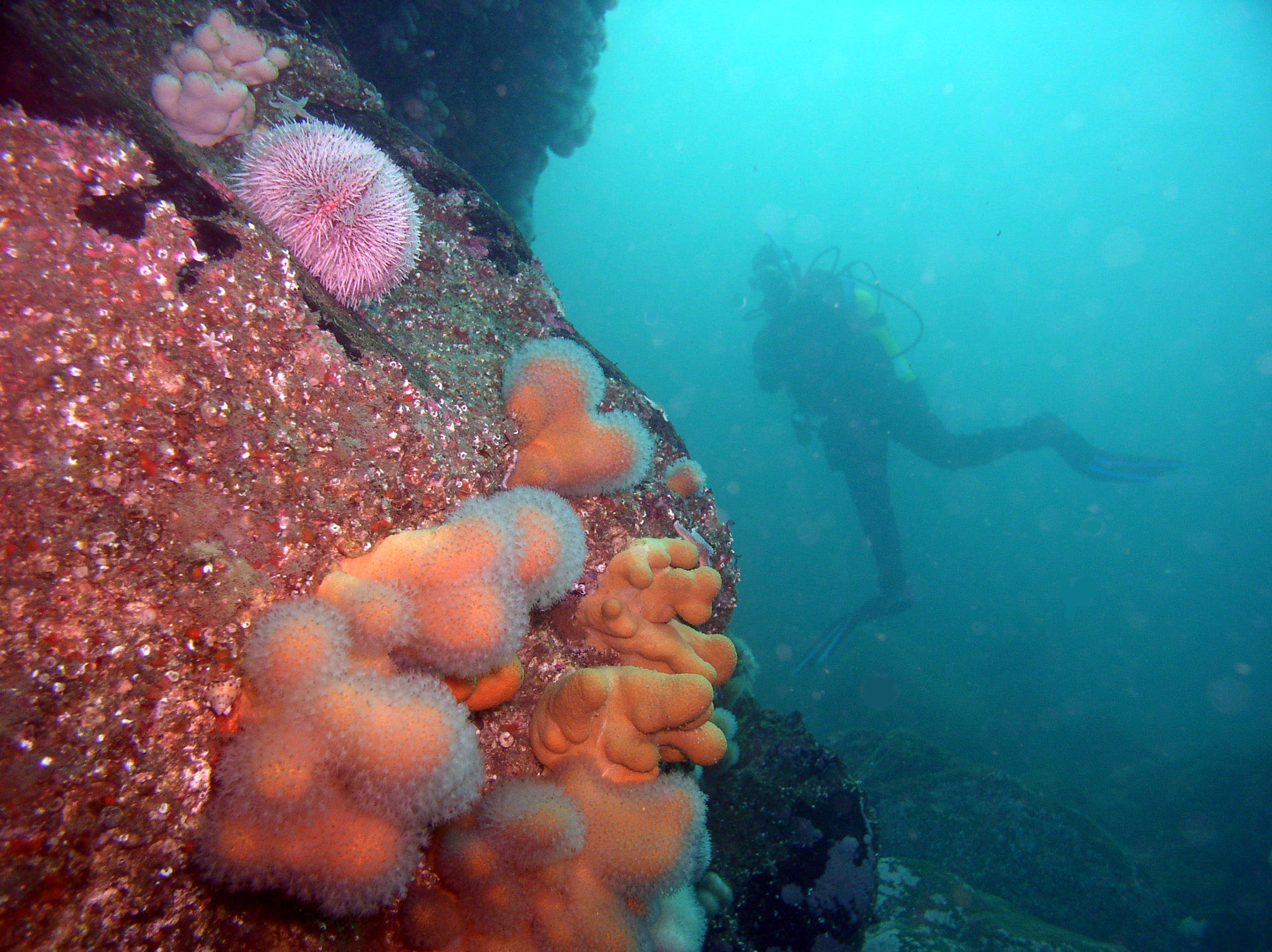 SeaSearch enables recreational divers and snorkellers to learn about marine life while doing their bit to protect and restore our ocean.  By collecting information about the habitats, plants and animals that they see underwater, they help track the health of our marine environments.
The project is led by the Marine Conservation Society with support from our coordinators and partner organisations.  
In 2021/22 the marine element of the Nature Restoration Fund was administered by the SMEEF team. This enabled grants to reach more marine focused projects including SeaSearch. 
 Photo by ©Calum Duncan/Marine Conservation Society